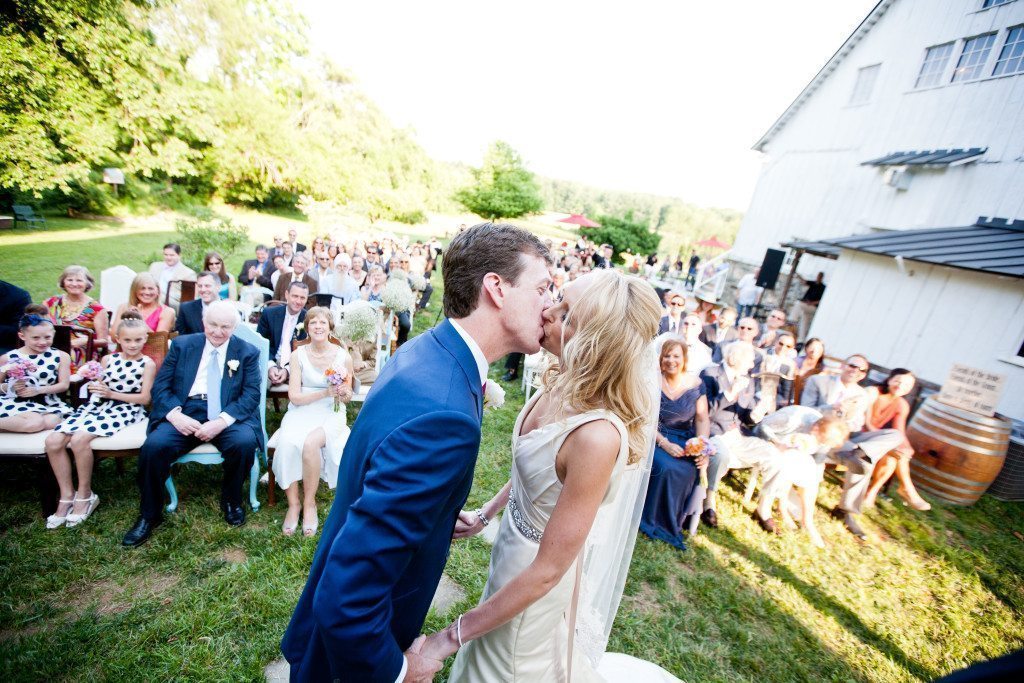 We collected data on all of our previous weddings and came up with a list of popular songs you can use at the conclusion of your ceremony. Take a look at these top 25 recessional favorites! This list steps away from the classic traditional artists like Bach, Handel, & Mendelssohn, and brings a unique approach using modern day music.
In no particular order…
1.) On Top Of The World – Imagine Dragons
2.) White Dress – Ben Rector
3.) Good Life – One Republic
Top 25 Unique Wedding Recessional Songs
Elizabeth Anne
2019-03-19T15:12:33+00:00
I'm ditching the classics this time to bring you the most unique modern song selections for your wedding processional (as the bride marches down the altar). You'll notice some original artists as well as some incredible covers that have been made. Enjoy!
(Alphabetically)
A Thousand Years – Christina Perri or Boyce Avenue or The Piano Guys

Boom Clap – Lennon & Maisy

Can't Help Falling In Love – Ingrid Michaelson or Haley Reinhart

Chapel of Love – Jess Bauer
Top 25 Unique Wedding Processionals
Elizabeth Anne
2019-03-19T15:30:12+00:00